4062 Flying C Rd. Cameron Park, CA 95682 •  P: 530-332-2130
Mon-Fri 10 a.m. - 5 p.m. •  Sat & Holidays 9 a.m. - 4 p.m.
How it works: Guided Check-in
Experience a new way to see a doctor on your terms.

Not sure what type of visit you need? Take out the guesswork with our unique virtual check-in.

Start your visit online, right now.

Complete your check-in virtual, skip the redundant paperwork.

Get a same-day reservation! It's our version of an express pass.
With our online reservations, we'll let you know if your medical concern can be treated virtual or if you should got to the clinic. Then you decide what is most convenient and comfortable for you.
Virtual visits with our local providers
Many urgent issues can be treated with a virtual visit. What's great about seeing an Jovive Urgent Care provider online is the fact that they are here, in your neighborhood. If for any reason you need labs or an in-person visit, it's easy for us to accommodate you. And, our doctors are familiar with local pharmacies, specialists, therapists and community resources.
Do your waiting from home with same-day reservations
Once you register online, you'll receive text message updates and have access to our live waiting list. You can even choose your best time of day to come in to the clinic. When you arrive at the clinic, check-in with the press of a button—it's that easy. We'll get you in and out quickly, and help put you on the road to recovery.
Always feel free to swing by. We work hard to keep our wait times down and provide you with a predicable experience. Drop-in and just let us know you'd like to see a doctor. We're here to care for you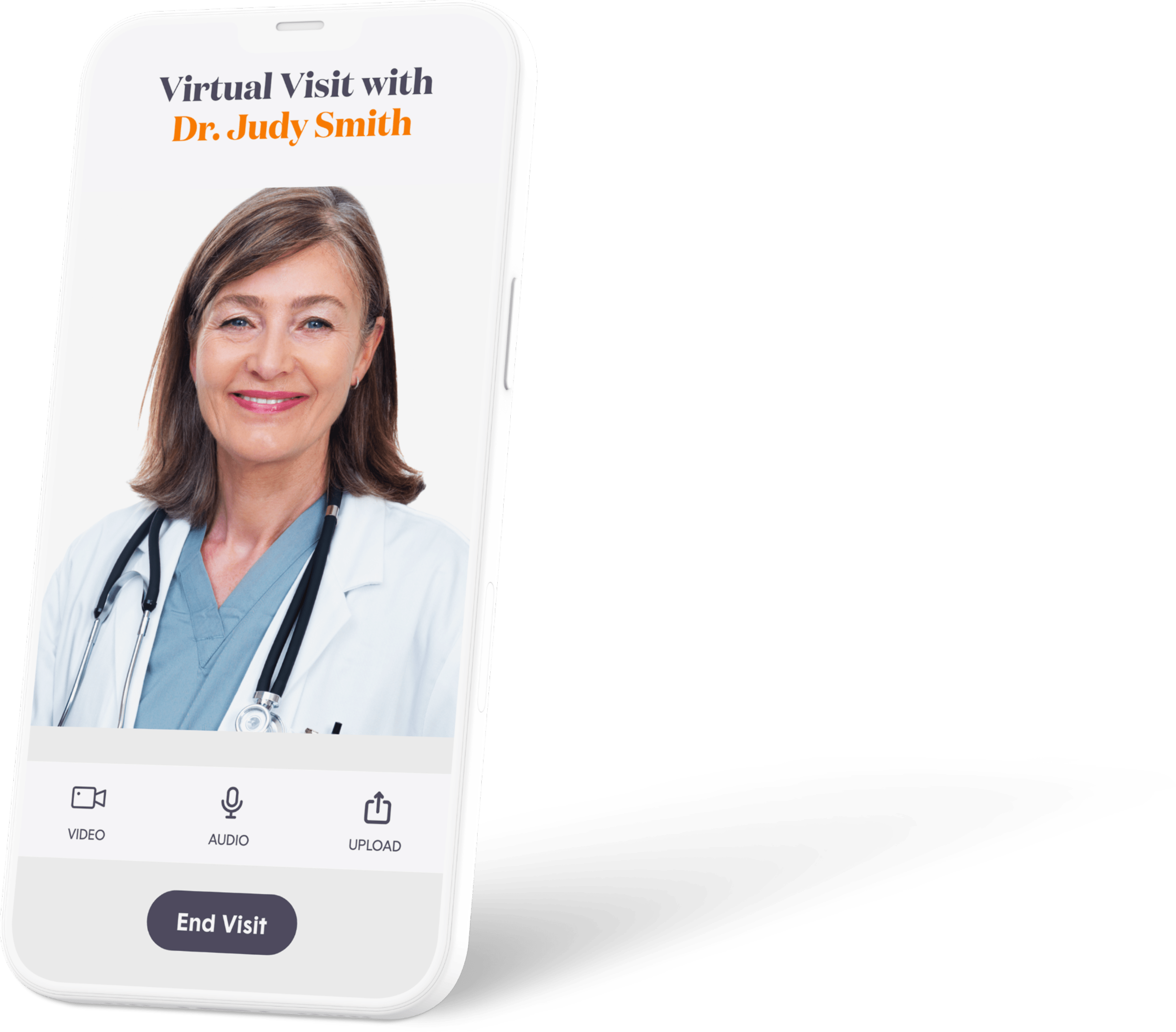 Helping you
get back to life.
Serving you in Cameron Park.
Want Wellness Tips?
Subscribe to our newsletter.