4062 Flying C Rd. Cameron Park, CA 95682 •  P: 530-332-2130
Mon-Fri 10 a.m. - 5 p.m. •  Sat & Holidays 9 a.m. - 4 p.m.
Healthcare designed around you.
It's simple. We listen, we nurture, and we partner with you to get you back to living your life.
4062 Flying C Rd
Cameron Park, CA 95682
P: 530-332-2130
Mon-Fri:
10 a.m. – 5 p.m.
Sat & Holidays:
9 a.m. – 4 p.m.

From cold and flu to sprains and fractures, we are here for you. Our experienced, board-certified doctors take a personal approach and care for patients of all ages.
Occupational health services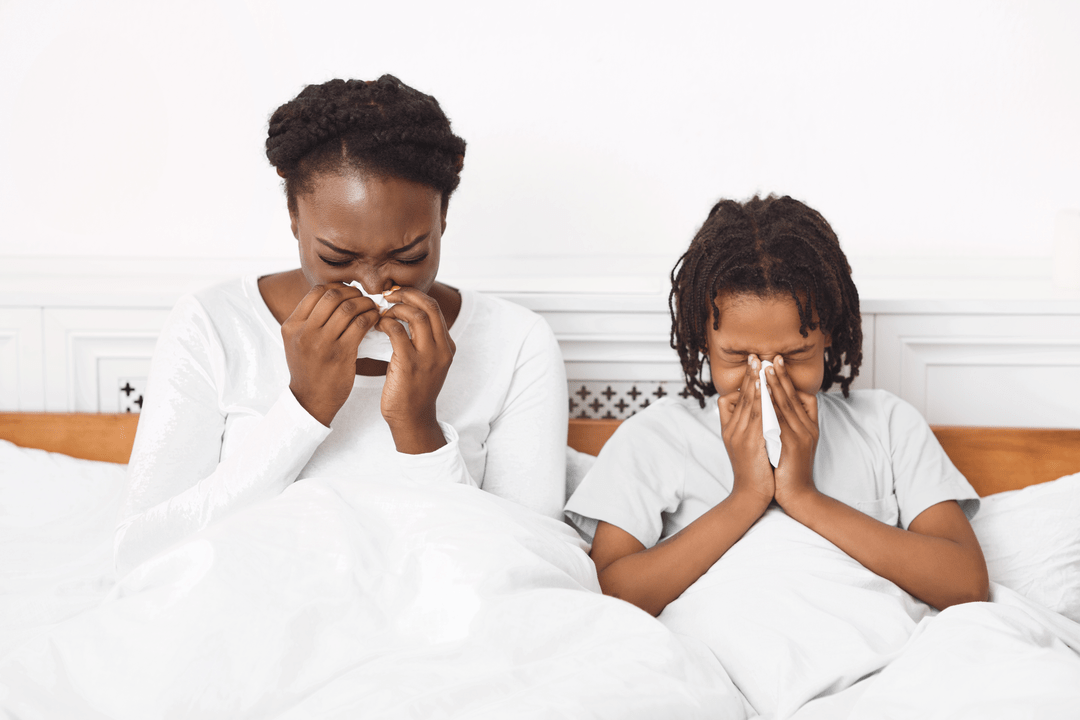 Find hassle-free COVID-19 testing.
We are equipped to perform all the COVID-19 services you need, with guidance from a doctor.

Manage your health anywhere, anytime.
Access test results, health information and billing, message the clinic and refill prescriptions from your device.

We want to hear from you about your visit.
We follow up with each patient that comes through our door. Your feedback helps us improve the way we care.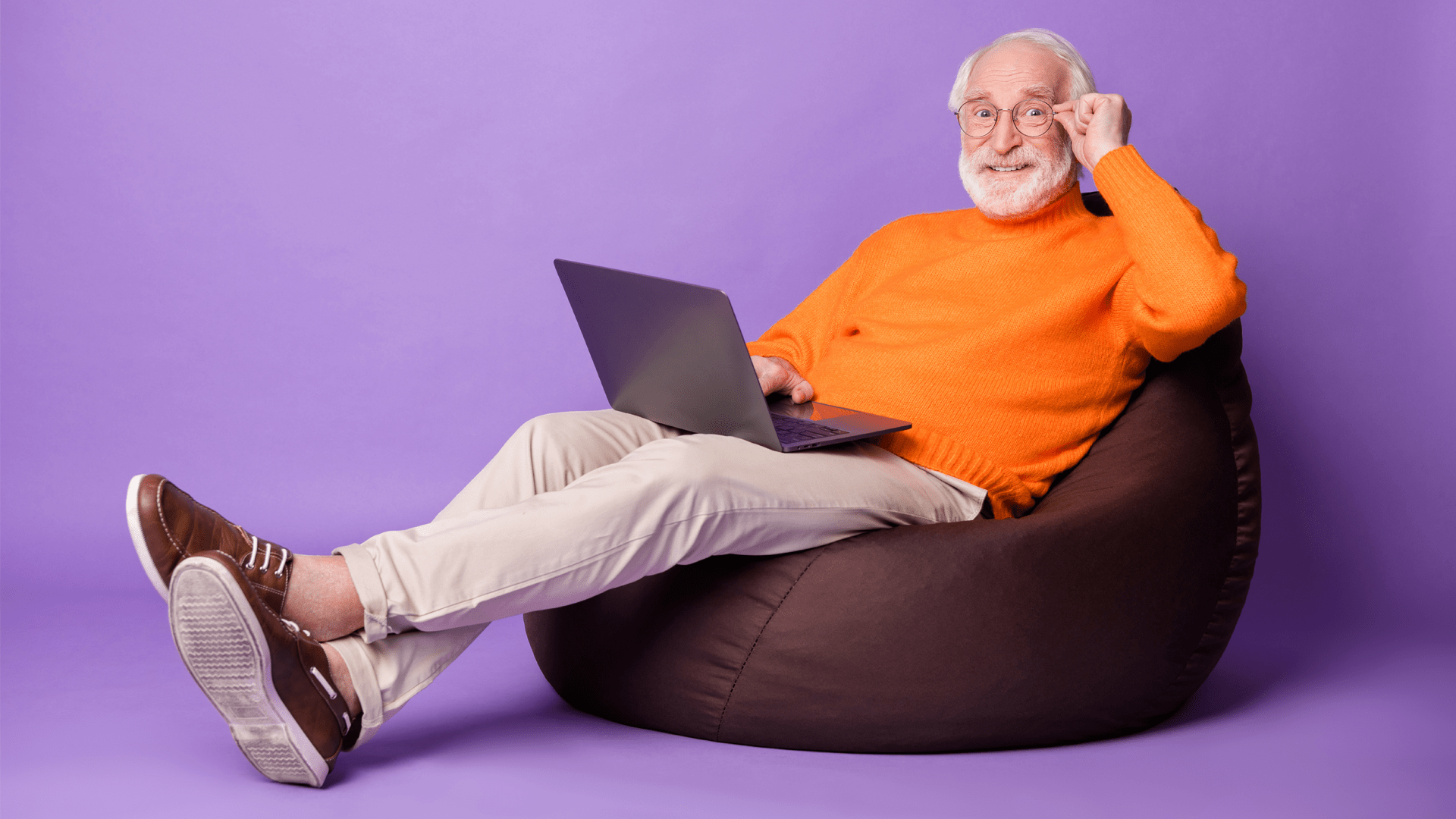 Take the guesswork out of choosing what type of care you need with our unique virtual check-in.
2. Complete your check-in virtually, skip the redundant paperwork.
3. Get a same-day in-person reservation! It's our version of an express pass.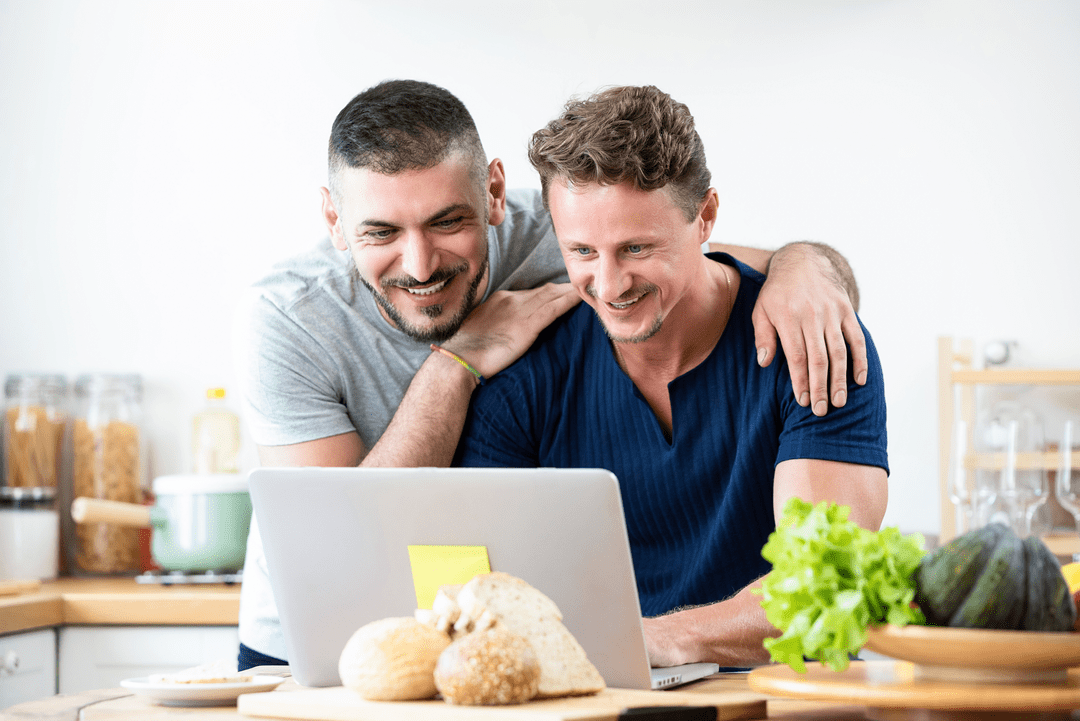 With our online reservations, we'll let you know if your medical concern can be treated virtually, or if you should go to the clinic. Then you decide what is most convenient and comfortable for you.
Occupation health services
Helping you
get back to life.
Serving you in Cameron Park.
Want Wellness Tips?
Subscribe to our newsletter.